Digital foil stamping machine > Printing Quality Assurance System Offset Printers and Finishing machines
Printing quality assurance system solutions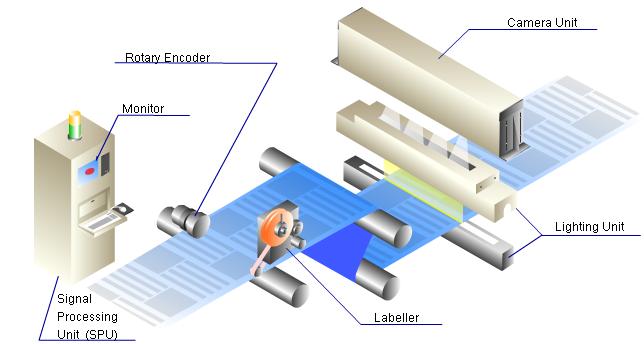 VPrint is being the Vietnamese partner of Futec a leading manufacturer of Printing Inspection Systems to the printing industry and have over 30 years of experience. Such experience enables this knowledge to be implemented into system development to improve both software and hardware elements of the system, in accordance with our customer's demands and needs.
Printed Web Inspection Systems are intended to inspect a wide range of "Printed materials", such as Flexible Packaging Film, sheet papers and Pharmaceutical packaging continuously printed by Gravure, Flexo or Offset printing machines.
An Inspection System finds those defects which are common in the printing process, such as ink splashes, smears, streaks as well as foreign matter.
It is possible to archive inspected data in the system memory and to use this data in subsequent downstream processes to remove the defect waste.

Download catalogue: